Rebex File Server for .NET
Please select number of developers.
Each developer working on an application that uses the Rebex library needs one license.
The license is permanent. When your support contract expires, you can continue using the library. However, you will lose access to new versions and technical support.
Licenses are for legacy platforms such as .NET Compact Framework or .NET Framework 2.0. Legacy versions have a limited set of features. They receive occasional security fixes, but are no longer actively developed.
Single component or pack? Compare features:
Trusted by world's leading companies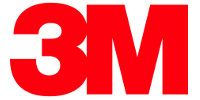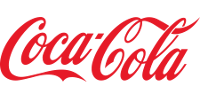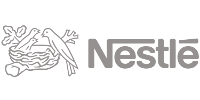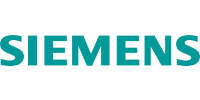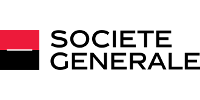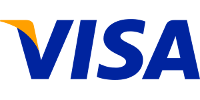 Licensing
Volume discounts
Multi - User discounts are as follows:
2–4 licenses: 10 % discount
5–9 licenses: 15 % discount
10–24 licenses: 20 % discount

If you want to buy more licenses or ask about pricing, please contact sales@rebex.net.
Renewals
Every Rebex component comes with 12 months of updates and support.The component license is valid forever. However, to continue receiving updates and support after the first year you have to renew your support contract.
To renew login to your account or contact sales@rebex.net.
Renewal prices
| | |
| --- | --- |
| Rebex File Server | $174 |
| Rebex SSH Pack | $449 |
| Rebex File Transfer Pack | $349 |
| Rebex Total Pack | $599 |
Prices per 1 developer, valid as of 2023-12-01. Can change without notice.